In this blog series, we share meaningful memorial inscriptions you can use on your loved one's headstone. From values to character, personality and interests, this series provides endless memorial quote options unique to your loved one's life. Other articles in this series include:
Just as every book holds its own story, so too does every person. And their story deserves to be celebrated and remembered.
In this chapter of memorialization, we turn our focus to those who found solace, joy and wisdom within the pages of novels—the book lovers. And what better way to honor those touched by the power of words than with a handcrafted headstone that has an engraved, personalized memorial quote?
Memorial quotes can be simple and include a few descriptive words, or they can be lengthier personal inscriptions that reflect a loved one's values, character, personality or interests.
Continue reading for several different memorial quotes about books and by famous authors that will help make your loved one's final resting place much more unique.
Memorial Quotes About Books
1. "A great book is a friend that never lets you down."
—Anonymous


2. "Life is a book and there are a thousand pages I have not yet read."
—Cassandra Clare


3. "A well-read life is a life well-lived."
—Anonymous


4. "She turned the page with a heavy heart, but a hopeful spirit."
—Anonymous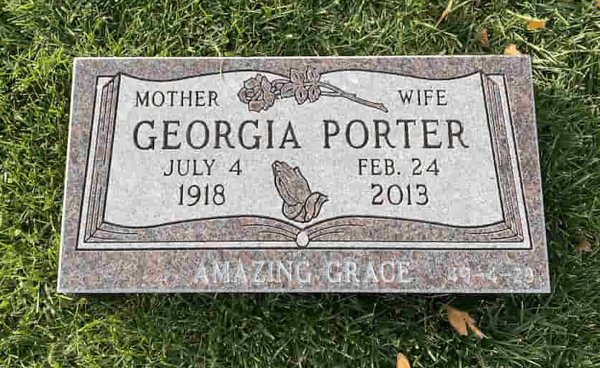 5. "He found solace in books and left his mark on every page he turned."
—Anonymous

6. "She believed in the magic of words and carried their enchantment with her."
—Anonymous


7. "In the world of literature, their spirit continues to dwell."
—Anonymous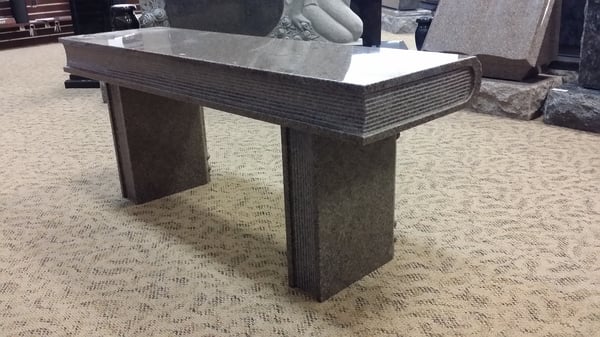 8. "Through books, they found a way to touch eternity."
—Anonymous
Memorial Quotes From Popular Books
9. "The ones that love us never really leave us. You can always find them, in here."
—J.K. Rowling, Harry Potter and the Prisoner of Azkaban

10. "I wish you to know that you have been the last dream of my soul."
—Charles Dickens, A Tale of Two Cities

11. "Goodbyes are only for those who love with their eyes. Because for those who love with heart and soul there is no such thing as separation."
—Rumi, The Essential Rumi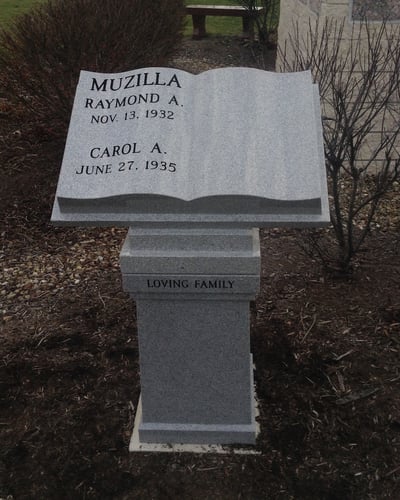 12. "Death ends a life, not a relationship."
—Mitch Albom, Tuesdays with Morrie

13. "Life is eternal, and love is immortal, and death is only a horizon; and a horizon is nothing save the limit of our sight."
—Rossiter Worthington Raymond, Life and Light for Woman

14. "You gave me a forever within the numbered days."
—John Green, The Fault in Our Stars



15. "The world was hers for the reading."
—Betty Smith, A Tree Grows in Brooklyn

16. "So it goes."
—Kurt Vonnegut, Slaughterhouse-Five
Memorial Quotes By Famous Authors
17. "The song is ended, but the melody lingers on."
—Irving Berlin

18. "To live in the hearts we leave behind is not to die."
—Thomas Campbell

19. "What we have once enjoyed, we can never lose. All that we love deeply becomes a part of us."
—Helen Keller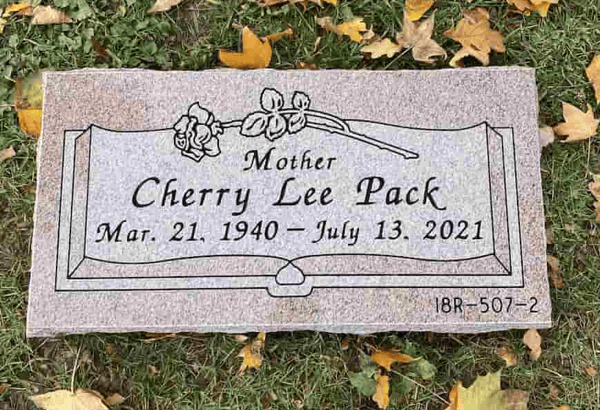 20. "Those we love and lose are always connected by heartstrings into infinity."
—Terri Guillemets

21. "In the end, it's not the years in your life that count. It's the life in your years."
—Abraham Lincoln

22. "Death is more universal than life; everyone dies but not everyone lives."
—Alan Sachs
Discover More Memorial Quotes
Looking for something different? You can explore 300+ more epitaphs in our ultimate list of memorial quotes. Download a free copy of the ebook for further inspiration when designing your loved one's headstone.