Personalized gifts are a meaningful way to show someone how much you care. Taking the time to customize an item to the personality and interests of a love one shows that person just how much they mean to you.
If you're looking to personalize the perfect gift for your loved ones this holiday season, we can help you.
Milano Inspirations is your one-stop shop for dozens of unique gifts perfect for the holidays. Using our in-house laser machine, our experts can create a one-of-a-kind holiday gifts, personalized for the ones you love.
From home goods to accessories, we've put together a list of the top five holiday gift ideas you can surprise your loved ones with this season.
1. Laser Engraved Water Bottles, Glasses and Tumblers
Add a unique touch to an item your loved one is sure to enjoy. A laser engraved cup, water bottle, glass or tumbler is a thoughtful way to add a special touch to an everyday item. Consider adding their name, initials or even a special design based on their interests.
Whether they are a coffee king, tea lover or a cozy cocoa drinker, you can't go wrong with a custom cup!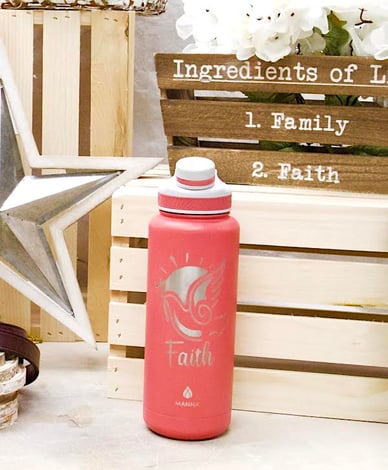 2. Customized Wooden Cutting Boards
Show your loved ones how much you appreciate their cooking during the holidays with a customized wooden cutting board. This personalized gift is perfect for a friends or family member that adds a thoughtful touch to any kitchen.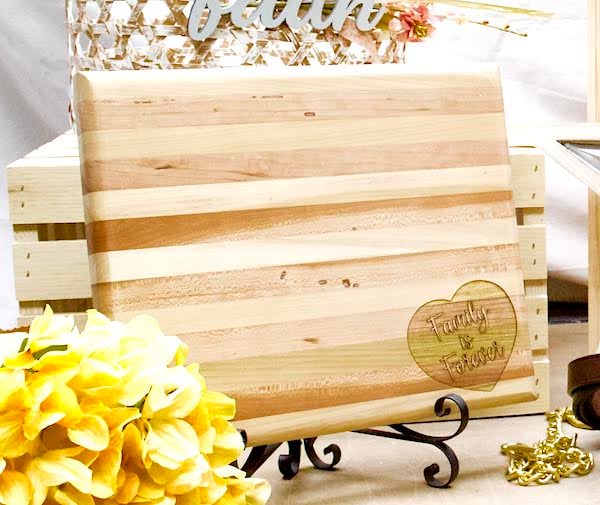 3. Personalized Leather Accessories
From wallets to dog leashes and collars, we can add a personal touch to a variety of leather accessories. Personalized leather gifts are not only stylish, but also long lasting and useful. Add your loved one's initials to their watchband or engrave their pet's name into a leather item. Whatever you decide, these unique leather accessories are a creative way to add a meaningful touch to any gift.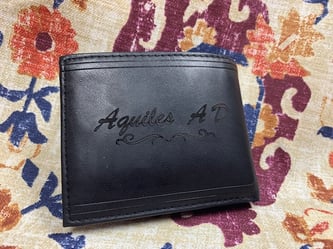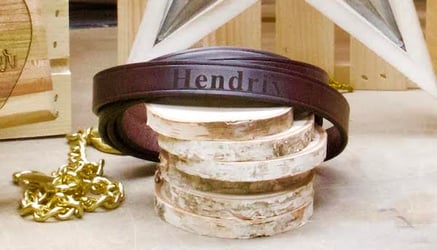 4. Decorative Wall Art
Give your loved one's home some extra flare with decorative wall art. We can personalize signs of all shapes and sizes.
We are happy to work with you on the vision you have to make your gift special.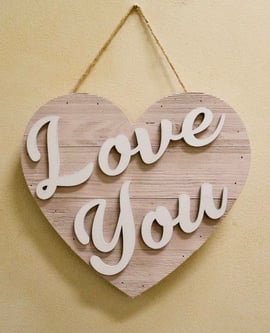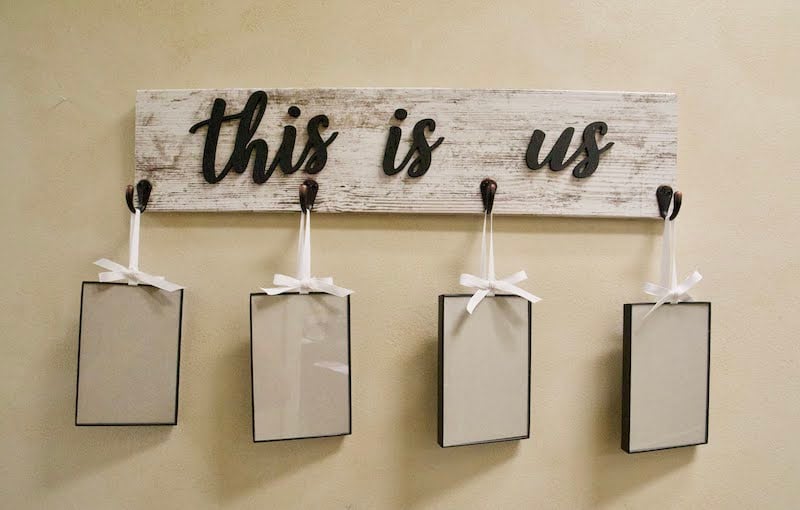 5. One-of-a-Kind Home Decor
Home decor, like wooden baskets and coat hangers, are also available for personalization. Our experts can take your ideas and create a one-of-a-kind gift that will add a meaningful touch to any home.
Take a look below at some of the unique baskets we've crafted in the past: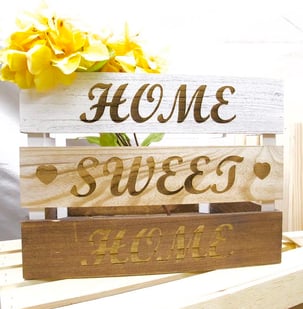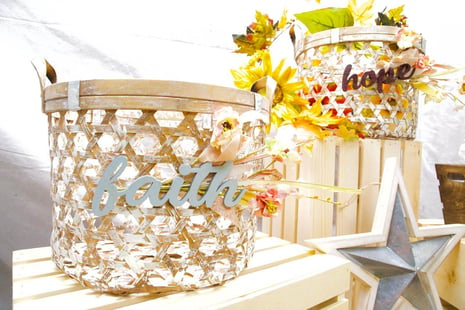 Order a One-of-a-Kind Gift This Holiday Season
At Milano Inspirations, our skilled experts can personalize something you purchase from our store or something you bring to us. If you're interested in giving your loved one a meaningful, personalized item, click here and complete the form.