Have you given much thought to how you want to be memorialized after you die? Doing so not only ensures your wishes are met, but it also places less pressure on grieving loved ones to meaningfully honor you.

While it's common for families to choose a traditional burial to memorialize a loved one, it's certainly not the only option.

Some people like the idea of scattering cremated remains in a place of significance. Others hope to contribute to the advancement of research and medicine by donating their bodies to science. No matter what you choose, know that you have options when it comes to celebrating your life.
Ceremony Options for Remembering and Memorializing a Lost Loved One
Before deciding on the kind of memorial you want, there are some questions to consider. Do you want people to have the opportunity to view your body before final disposition? Would you like calling hours where people outside of your family can come and pay their respects? How important are the religious elements, like holding the service in a place of worship or having a clergy member eulogize you?:
Wakes
A wake is a common and important end-of-life ritual in many cultures. In the U.S., wakes are generally held in a funeral home or house of worship and offer set times for people to stop by to extend their sympathies. Your loved one's remains may be present for viewing if so desired.
Funerals or Memorial Service
Public and private funerals can be held just about anywhere—from a church to a park. Considered a time for people to eulogize their loved ones and share memories, the service may be spiritual in nature depending on the person's beliefs.

It's important to note funeral and memorial services are very common in nature, with one specific difference. A funeral service means the body is present, usually displayed in a casket. A memorial service means the body is not present, but an urn or other momentum (ex: photo) may be displayed. Both funerals or memorial services are possible regardless if you choose burial or cremation.
Celebration of Life
A celebration-of-life service can be open to everyone or by invitation-only. Food and refreshments are often served, and the tone tends to be more lighthearted and focused on remembering the life lost.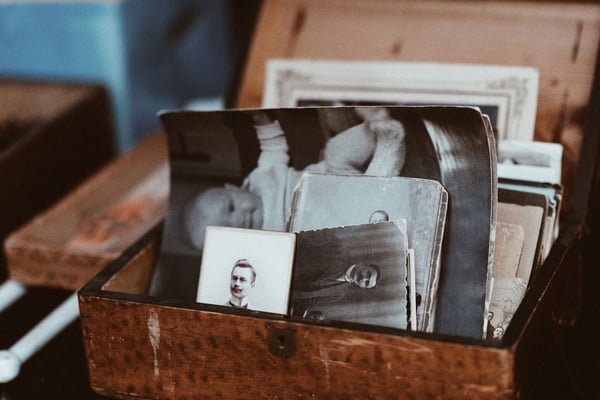 While wakes and funerals are typically held within days to weeks after a person passes, a celebration of life may be scheduled months later depending on the size and scale of the event. These types of celebrations lend themselves to creativity—from creating a tribute video to burying a memory capsule.
Other Ways to Pay Tribute
A headstone is the standard method of memorializing a person buried in a cemetery, but other options range from traditional to unique.
Memorial Benches
Commonly seen in parks, public gardens and other green spaces, memorial benches can be erected or dedicated (if the bench preexisted) with a bronze placard in honor of a person.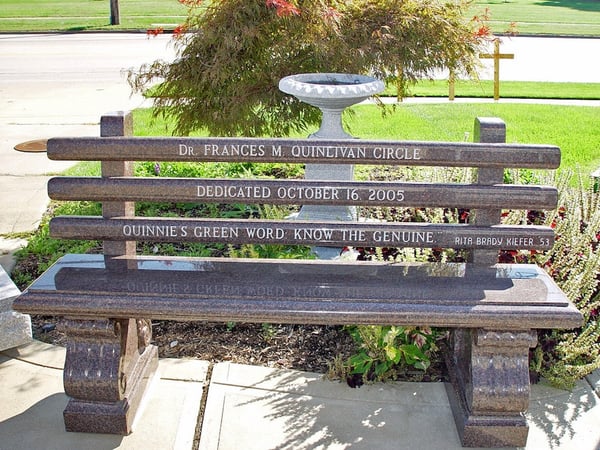 Naming Dedications
People who dedicated their lives to a specific cause or public service may have opportunities for a space or place to be named after them. Examples include: a library, playground, high school gym or sports field, park, memorial garden, or community center.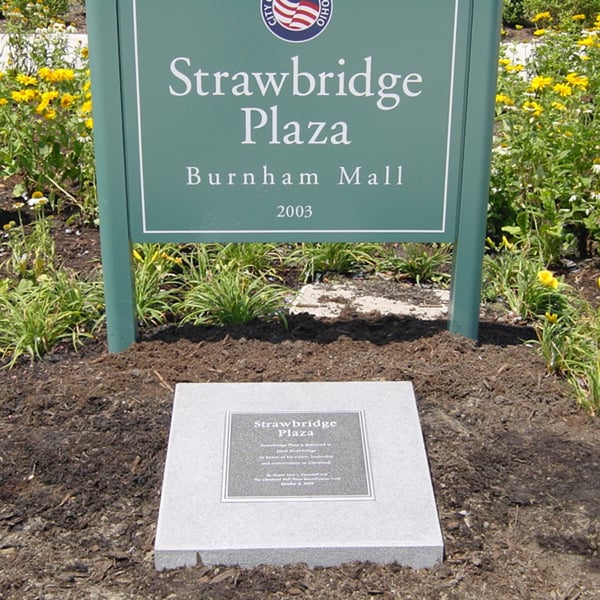 Another means of dedication is having a scholarship or grant endowed in the person's name to benefit a student at their alma mater or a cause close to their heart.
Memorial Events
A memorial event is a popular way to keep your loved one's memory and name alive. It can be a one-time event or held annually depending on how much time, energy and resources you want to commit. Think about what the person was passionate about in life and consider theming your event around it. Some ideas include a:
5K road or trail race
Sports tournament
Music or dance concert
Cook-off (featuring the person's favorite foods or recipes)
Memorial Keepsakes
When there is no physical place to go visit a loved one's final resting place, some people find comfort in creating an item they can either wear or keep nearby.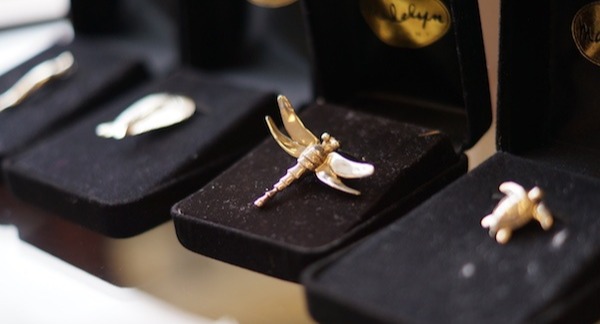 The options are as limitless as your imagination, but here are some popular ones:
Cremation jewelry that can hold a small amount of your loved one's remains, locks of hair, a piece of paper from a meaningful note.
A bracelet inscribed with the person's signature.
A wind chime with the person's name, favorite saying or poem.
Personalize a memorial stone you can place in your backyard or garden.
Create a tribute video or memorial page on social media.
Have a quilt made out of the person's photos, T-shirts or other clothing items.
Learn More About Memorialization
Interested in more ways to honor a loved one? Subscribe to the Milano Monuments blog to receive helpful resources like this post delivered directly to your inbox.