At Milano Monuments, family is our foundation. From the families we serve every day to our third-generation family owned and operated business, our roots are planted in tradition, passion and commitment.
On our team, we're all family— whether we share the same last name or not. Let our family serve yours.
The Milano Family
Since 1969, we've been family owned and operated in Northeast Ohio. Learn about our leadership team below.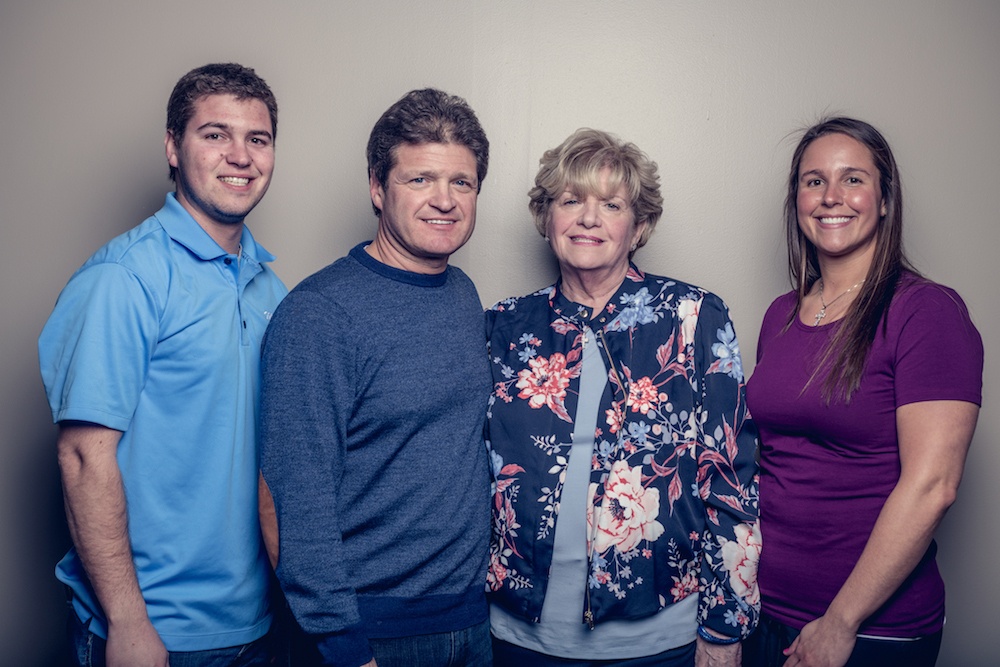 Marie Milano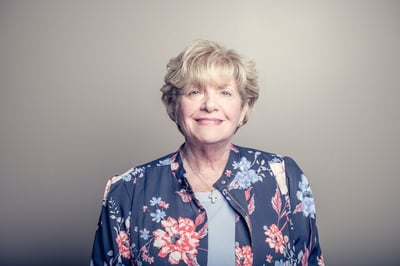 Marie Milano co-founded Milano Monuments with her husband, Vincent, in 1969, operating as a monument and flower shop to serve local families. Marie has a passion for meeting people and helping them in a time of need. When families go through difficult times, she finds joy in working with and guiding them through it. One of the most rewarding parts of her job is being able to watch her children and grandchildren continue on the family legacy and tradition.
Jim Milano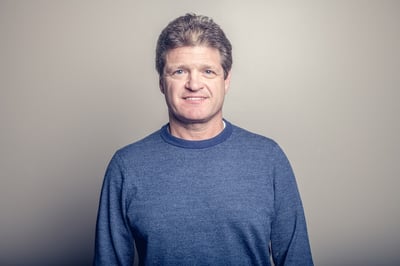 Vincent J. (Jim) Milano, Jr. is the president of Milano Monuments, and has grown up with the company. In 2001, Jim and his sister, Maria, were made owners of the family business.
Jim is also active in the community, involved in the following organizations and roles:
Spokesperson with the Crime Stoppers of Northern Ohio
Member of the Northern Ohio Italian Foundation
Alumnus of the Cleveland FBI Citizens Academy
Alecia Michitsch (Milano)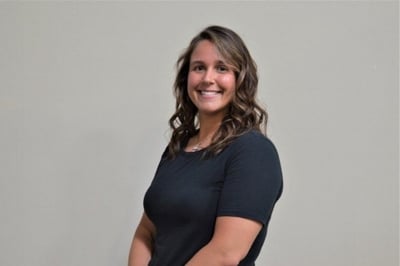 Alecia Michitsch (Milano) serves as the vice president of Milano Monuments. She is a part of the third generation and co-owns Milano Monuments with her siblings and Jim Milano.
In 2010, Alecia graduated from Ashland University with a degree in entrepreneurship and minor in marketing. She is dedicated to serving families in the community and has a personal passion for helping children who have lost a parent. The Lost Hearts Foundation is an organization her siblings and she started inspired by their mom, Maria Milano.
Michael Milano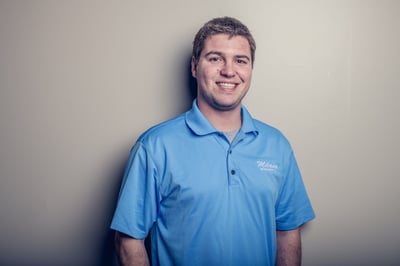 Michael Milano also serves as the vice president of Milano Monuments. He is part of the third generation and co-owns Milano Monuments with his siblings and Jim Milano. Michael grew up in the family business alongside of his sister, Alecia.
Michael spent much of his life growing with the business and has enjoyed the opportunity to learn the ins and outs along the way with his mom, Maria Milano. He enjoys helping families find joy during one of the most difficult times in life.
Northeast Ohio Family Involvements
Our family is happy to support wonderful organizations, such as:
Cornerstone of Hope
Lifebanc
The Fest
Cleveland Police Foundation
The Colleen DeCrane Foundation
Love A Nurse Run
Pam Faragher Culinary Scholarship – Lorain County JVS
National African American Male Wellness Walk
Honoring Our Past Leadership and Family
As we've grown through the years, we've sadly had to say goodbye to some of the most important people in our family and business.
Vincent Milano Sr.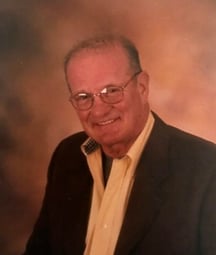 Vincent Milano founded Milano Monuments in 1969, starting in a small store with limited capabilities. What he offered from the start—even as the company and facility grew—was a heartfelt connection with customers he considered good friends and neighbors. Following Vincent's retirement, and his passing in late-2017, the Milano tradition lives on through his wife, son and two grandchildren.
Maria Milano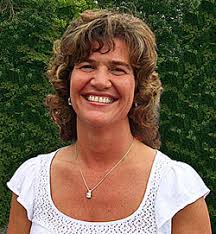 We lost a cherished and loved member of our family, Maria Milano, in 2012. Maria may have lost her battle with cancer at the young age of 47, but her legacy and warmth endures today. Maria's children, Alecia and Michael, continue to carryout the Milano tradition, and we'll continue to remember her bright smile, sunny disposition and giving heart.